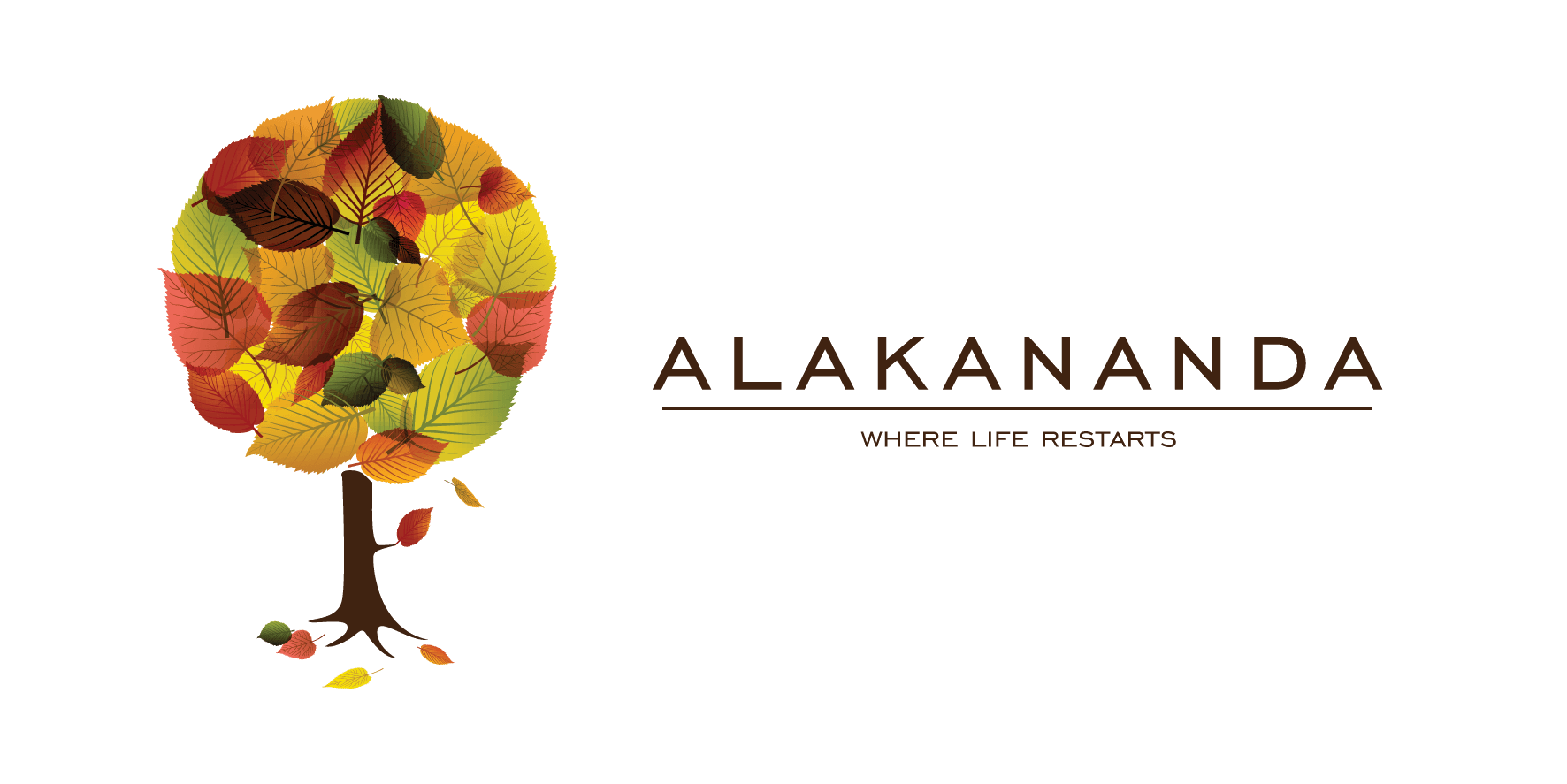 300 acre rare & high end gated community on the banks of Krishna river

Master plan by world famous architects from Canada B+H

10 acre club house with below major amenities

Adventure sports and sports arena spread over 4 acres which will have complete indoor and outdoor sports facilities.

Huge convention hall to accommodate close to 2000 guests / delegates.

50 luxury guest suites with all amenities for convention / holidaying.

Professionally managed bar & restaurant.

Multiple food outlets of all kinds.

6 acre golf practice range which may be commissioned in the beginning subject to feasibility

Horse riding for experiential feeling

First time in andhra – ATV track for prospective buyers to zip through entire 300 acres which will be a good experience to cherish

First time in real estate history – a 50 acre green lung space in midst of 300 acres will be left out as outstanding green space

Organic vegetables and fruits along with medicinal plants and different flora in above 50 acres managed by panel of qualified horticulturists

Community livestock farming of cattle / poultry for in campus supply to all residents

Fruits / vegetable sales outlet at nominal price with least profit motive sold only for residents

A rare walking / jogging trail all along Krishna river coupled with cycling track and both trails may span as high as 4 – 5 kms.

Solar lighting to the extent feasible to make it a truly green project along with organic farming and plenty of high mineral rich Krishna water

Senior citizen enclave with no profit / no loss motive

All those who are looking to retire early or already retired with no strings attached can look for this

Senior citizen friendly designed cottages / row houses will be made and will be given on a monthly fee basis which includes complete accommodation and food.

Dietician and in house panel of residents driven menu.

Spiritual heaven as the campus is surrounded by famous temples

Holistic medicine center – a health center put up by panel of leading doctors and under negotiation (subject to feasibility)

Lagoon front enclave for few luxury villas only

Water sports subject to permissions from statutory authorities
Worldwide opening on July 3rd at
Detroit (TANA) and Los Angeles (NATS)
at favoured price.
While work at the site is going on aggressively and started as long back as February 2015, however, G&C would like to open this signature project to the public around October 2015 or so, as we would like to showcase to public at large after bringing this rare gated community to some minimum shape whereby anyone visiting the site will be able to clearly make out each zone wise development plan as per master plan to be displayed at the site.
While the international architects who are involved in the project are compiling bill of quantities (BOQs) for us to arrive at final cost to us, to complete the project so that we can arrive at initial public launch price, we still wanted to go ahead and offer to NRIs at TANA and NATS where we are grand sponsors, some plots at favoured pre public launch price.
As on date, our guess is that the same will be around Rs.4950/sq yard or so versus Rs.5950/sq yard during public launch enabling them to gain an outstanding Rs.1000/sq yard with a foregone conclusion to double or triple their capital values in the next 2 – 3 years.
View above, the smartest strategy of any of G&C patrons is to grab one exotic villa plot of 1000 yards and above (1200 yards, 2000 yards, 2400 yards, 4000 yards) at a throwaway price by grabbing below 1st of its kind investment scheme given for limited plots only to G&C patrons.
50% Capital Gains in 18 Months
A 1st of its kind offer in Andhra, where 50% capital gains on the your investment is legally guaranteed through the below instruments, when you pay 100% of the unit cost at once –
Price under above Investment Offer
Plots are allotted at Rs.3000/sq yard (only for the sake of 50% guaranteed scheme).
Above will be bought back by builder (G&C) at 50% higher price of Rs.4500/sq yard after 18 months by issuing below post dated cheque.
Post Dated Cheque
A post dated cheque for the redemption amount is provided at the time of your investment which can be encashed at the end of 18 months irrespective of market conditions, thereby securing your gains.
Indemnity Bond
An indemnity bond on stamp paper signed by the promoter through which a plot is allotted in your name, providing you with 3 options –
Encash the cheque and surrender the plot irrespective of market conditions.

Sell the plot in the open market if the returns are higher than 50% and surrender the cheque.

Register the plot in your name if you desire to retain the same as it will become a once in a lifetime asset for any family, and surrender the cheque. In this case, there will be extra charges towards club house, etc.

Incase of option 2 & 3, you will have pay additional Rs.2950/sq yard, at the time of exercising the option (as it is taken for granted that after 18 months, the market price will be atleast Rs.8000/sq yard and above and hence we cannot lose heavy profits although, still as a goodwill, we are surrendering almost Rs.3000/ sq yard as incase you exercise option to keep / resell without encashing the cheque, the net price to you is still Rs.5950/sq yard. Further, it is almost a double bonanza to the investor as this additional price of Rs.2950/sq yard is paid only after lapse of 18 months).
Unique and Exclusive Features
Alakananda is set to have some of the best ever features and amenities.
10 Acre Club House
A state of the art club house spread across 10 acres with 50 guest rooms, bar & restaurant, 1500 pax banquet halls, infinity pool, Telugu library and more.
Adventure Sports*
ATVs, Ziplines, Paintball, Rock Climbing, Pump Tracks, Paragliding, River Sports. For the first time in Andhra. (*subject to feasibility)
Senior Citizen Living
A first of its kind community with a dedicated activity center. Unlike old age homes, these provide the residents engaging activities and enjoyable food apart from each other's company. The perfect retirement homes for veterans who long for the simple village life in a clean ambiance.
4 Acre Sports Complex
A first of its kind sports complex with all indoor & outdoor sports including mini golf, archery, padel tennis, futsal, etc. It will have resident coaches and staff, managed by a professional consultant.
50 Acre Organic Farming
A first of its kind in real estate feature. A 50 acre lung space with medicinal plants, organic and livestock farms, walking trails, along the banks of the river.
Masterplan by B+H Canada & Mindswork
G&C has engaged the world renowned B+H architects from Canada to design a best in its class masterplan for the community that will achieve international standards.
To Know More, Contact
AVR Chowdary | avrc@gcglobal.in | +91 9980380000
Divyendhu Chowdary | adrc@gcglobal.in | +91 9980319639