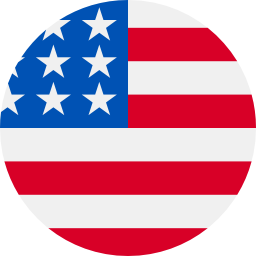 Meet the G&C Team for
One-on-One Meetings / Personal Discussions
@ Aurora, Chicago, IL
Wednesday & Thursday
28th & 29th June 2017

  Meet the G&C team to have a personal / one-on-one discussion regarding your investments & portfolio, including closure of your bookings if desired, based on such interaction. 
We can also conduct a mini-seminar / presentation for your group of friends who may have missed to attend our previous seminar at Chicago.
Venue
Hyderabad House, 4448 E New York St, Aurora, IL 60504; or
AmericInn Lodge and Suites – Oswego, IL 60543

Schedule
We will be available all day.
Please call us to schedule a time slot.
Contact Person
Divyendhu Chowdary
adrc@gcglobal.in
+1 845 248 0012
Add This Event to Your Calendar
 to ensure you don't miss attending the seminar! 
Add to Calendar
28/06/2017 08:00 AM
29/06/2017 11:30 PM
Meet the G&C Team in Chicago for One-on-One Discussions
http://www.gcglobal.in/aurora/
Hyderabad House, 4448 E New York St, Aurora, IL 60504
G&C Global
adrc@gcglobal.in
true
DD/MM/YYYY
1440
aorVHvqNQzgFUzHmMmmO28560
If you need further info about these seminars, please feel free to get in touch with Divyendhu Roy Chowdary on +1 845 248 0012 / adrc@gcglobal.in who will be touring these cities along with our chairman.