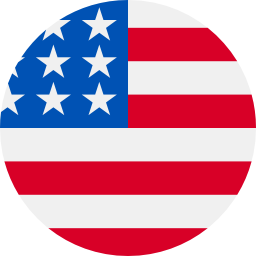 One-on-One Meetings / Personal Discussions
@ Harrisburg, PA
  Meet the G&C team to have a personal / one-on-one discussion regarding your investments & portfolio, including closure of your bookings if desired, based on such interaction. 
We can also conduct a mini-seminar / presentation for your group of friends who may have missed to attend our previous seminar at Harrisburg.
Venue
Holiday Inn Express Harrisburg
6325 Carlisle Pike, Mechanicsburg, 17050
or Bawarchi Biryani, 6499 Carlisle Pike,
Mechanicsburg, PA 17050

Schedule
We will be available all day.
Please call us to schedule a time slot.
Contact Person
Divyendhu Roy Chowdary
+1 845 248 0012
adrc@gcglobal.in
Add This Event to Your Calendar
 to ensure you don't miss attending the seminar! 
Add to Calendar
07/06/2017 08:00 AM
07/06/2017 10:00 PM
Meet G&C Team for One-on-One Discussions @ Harrisburg, PA
http://www.gcglobal.in/harrisburg/
Mechanicsburg, PA 17050
G&C Global
adrc@gcglobal.in
true
DD/MM/YYYY
1440
aorVHvqNQzgFUzHmMmmO28560