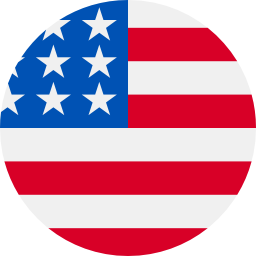 One-on-One Meetings / Personal Discussions
@ Indianapolis, IN

  Meet the G&C team to have a personal / one-on-one discussion regarding your investments & portfolio, including closure of your bookings if desired, based on such interaction.  
We can also conduct a mini-seminar / presentation for your group of friends who may have missed to attend our previous seminar at Indianapolis.
Venue
Holiday Inn Indianapolis Carmel or
Hilton Garden Inn Carmel
To Be Announced Soon
Schedule
We will be available all day.
Please call us to schedule a time slot.
Add This Event to Your Calendar
 to ensure you don't miss attending the seminar! 
Add to Calendar
05/06/2017 08:00 AM
05/06/2017 10:00 PM
Meet G&C Team for One-on-One Discussions @ Indianapolis, IN
http://www.gcglobal.in/indianapolis/
Carmel, Indianapolis
G&C Global
adrc@gcglobal.in
true
DD/MM/YYYY
1440
aorVHvqNQzgFUzHmMmmO28560