90 Acre Premium Gated Community of Villa Plots & Villas in the heart of
JAGGAYYAPETA TOWN
1st of its kind in Jaggayyapeta TWIN Clubhouses
We are glad to announce one of our first projects in New Andhra Pradesh and that too, in the CRDA Limits.
Jaggayyapeta is now touted by CM and other policy makers as the 2nd Vizag of AP or the Hosur of AP, due to government's decision to promote this region for setting up all new industries in and around Amaravati due to availability of huge tracts of suitable land which is not possible in other areas and also due to its most strategic position whereby in just 2 hours from Hyderabad International Airport, one can reach and from Gannavaram Airport in just 1 hour 15 minutes. Further, compared to any other parts of Krishna district lands are still available at reasonable price as of now and are expected to double in 1 to 2 years and hence is the best opportunity for all looking for long term capital multiplication to buy in this region.
Incidentally, this zone is just 40 minutes from Amaravati and just off NH9, giving the best access, with more than 20 big industries already in operation in a radius of 10 kms. The project is literally an extension of Raithu Bazaar but located in the most scenic settings and even existing house owners in Jaggayyapeta Town in crowded areas will surely be tempted to shift here.
TYPE OF HOME
Deluxe Villa Plots
LOCATION
On Jaggayyapeta Balasupadu Road
1 km from Jaggayyapeta Government Hospital 
PROJECT SIZE
90 acres
TYPE OF UNITS
166, 200, 265, 500 and 1000 Square Yards
TOTAL UNITS
450 plots in Phase 1 & 400 more plots in future phases
TICKET SIZE
Rs.12.9 lakhs onwards
SANCTION STATUS
All approvals received in current phase
HOME LOANS
Plot loans available for 70% of plot cost
PROJECT STATUS
Complete infrastructure is ready in current phase
USPs
– Rare location close to Raithu Bazaar and Town Center; with premium specifications and first project in the entire region to have a club house with swimming pool and other modern facilities spread over 3 acres.
– First project in this region to be pre-approved by reputed banks for bank loans (process in advanced stage).
1st of its kind Clubhouse of Jaggeyyapeta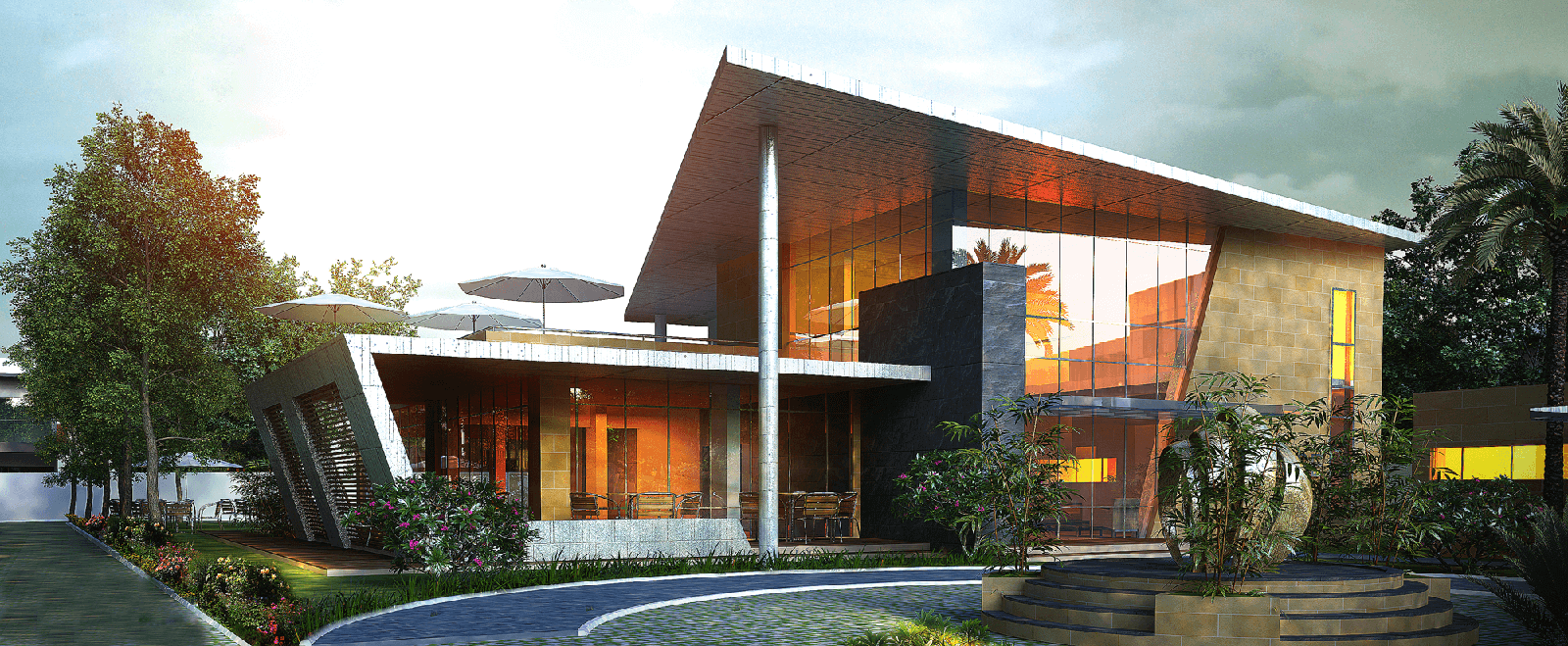 Club House Features
Swimming Pool

Multi Purpose Hall

Walking / Jogging Track

Gymnasium & Indoor Games

Meditation Zone with WaterBody

Badminton / Tennis / Basketball Court
Common Amenities
Multiple Parks

Children Play Park

Landscaped Zones
Specifications
Landscaped Avenues

30 to 40 feet BT Roads

3 Phase Electricity & Underground Water Lines
Immense Location Potential
Jaggayyapeta is seen as the 2nd Vizag of AP and also the Hosur of Andhra Pradesh and is envisioned to be developed as an industrial hub with huge investments to the tune of Rs.20,000 crores.
Jaggayyapeta now in CRDA Limits
The town has been taken into the purview of CRDA (Capital Region Development Authority) to develop it cohesively along with the core capital, as an industrial hub with many companies seeking to set up establishments in the area. This will automatically drive up the value of the land, with well planned developments.
Gateway to Amaravati through Bridge Network
With the new bridge network being announced, Jaggayyapeta will be a gateway to Amaravati for anyone traveling from Hyderabad and western parts of India, with access to the bridge network connecting to the capital.
Pharma & Food Packaging Hub
The AP government has declared Jaggayyapeta and Nandigama as the Pharma, Food and Packaging hub of Andhra and these new industries will create massive employment opportunities, leading to increased demand for homes in the locality.
Largest Cement Hub
With over 18 cement plants in this zone, it is already one of the largest manufacturing hubs in the state with many more industries planned. However, it maintains its serenity as all the plants are strictly regulated in terms of pollution.
Limestone & Iron Ore
Jaggayyapet has one of the largest limestone (32 lakh tonnes produced in 2011) and iron ore deposits in the country and is one of the major drivers of the local economy.
APIIC Industrial Development Area
The state has allocated 145 acres towards developing industrial parks within Jaggayyapet limits with targeted investments of over Rs.10,000 crores.
Some of the top Industries in Jaggayyapet
KCP Cement  |  Zuari Cement  |  Madras Cement  |  Kakatiya Cement  |  Hemadri Cement  |  Ra Chem Pharma  |  Ramco Industries  |  East India Granites  |  Amoda Iron & Steel  |  IGOR PharmaChem  |  HCL Agro Power Plant  |  Sitapuram Power Plant  |  Visakhapatnam Steel Plant
A mega project was recently announced by reputed industrialist Sri Kavuri Sambasiva Rao on Balasupadu road, on which this project is located.
Location Map of Ananthasiri
Model Villa @ Ananthasiri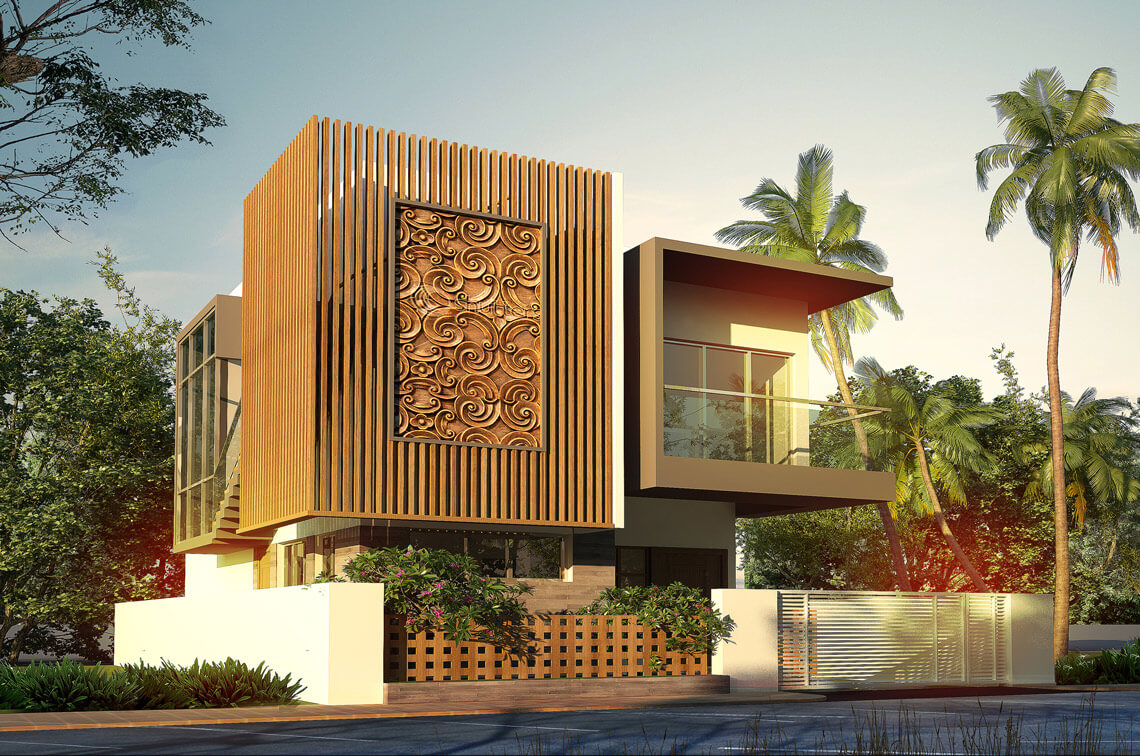 Plot Sizes, G&C Special Price & Payment Schedule
Plot Sizes
166 sq yards

200 sq yards

265 sq yards

500 sq yards

Many odd size plots upto 100 sq yards available.
G&C Special Price
A highly attractive pre-launch price is being offered for initial bookings for a limited time and this offer price will be shared once you express your in-principle interest to your contact person who brought this offer to you.
If you'd like to speak to a concerned team member, please scroll down to the end of this page to view their names and contact details.
Payment Schedule
Booking Amount – 10%

Sale Agreement – 15% within 1 week from booking (20% besides 10% booking amount, incase going for bank loan).

Sale Deed & Registration – Balance payable within 3 to 4 weeks from date of booking to complete registration.
However, registration can also be done against full payment immediately after booking, if desired.
Bank Loans
Bank loans will be available as developer is getting bank approvals processed for pre approved loans from leading banks (which means clients need not submit title documents except their personal documents and sale agreement).
The developer's exclusive marketing partner – G&C is facilitating bank loans by having  an exclusive person nominated for this purpose and clients can avail this service free of cost.
Bank loans can cover upto a maximum of 70% of the plot cost, depending on individual eligibility of the client.

Ready To Move In Villas at Ananthasiri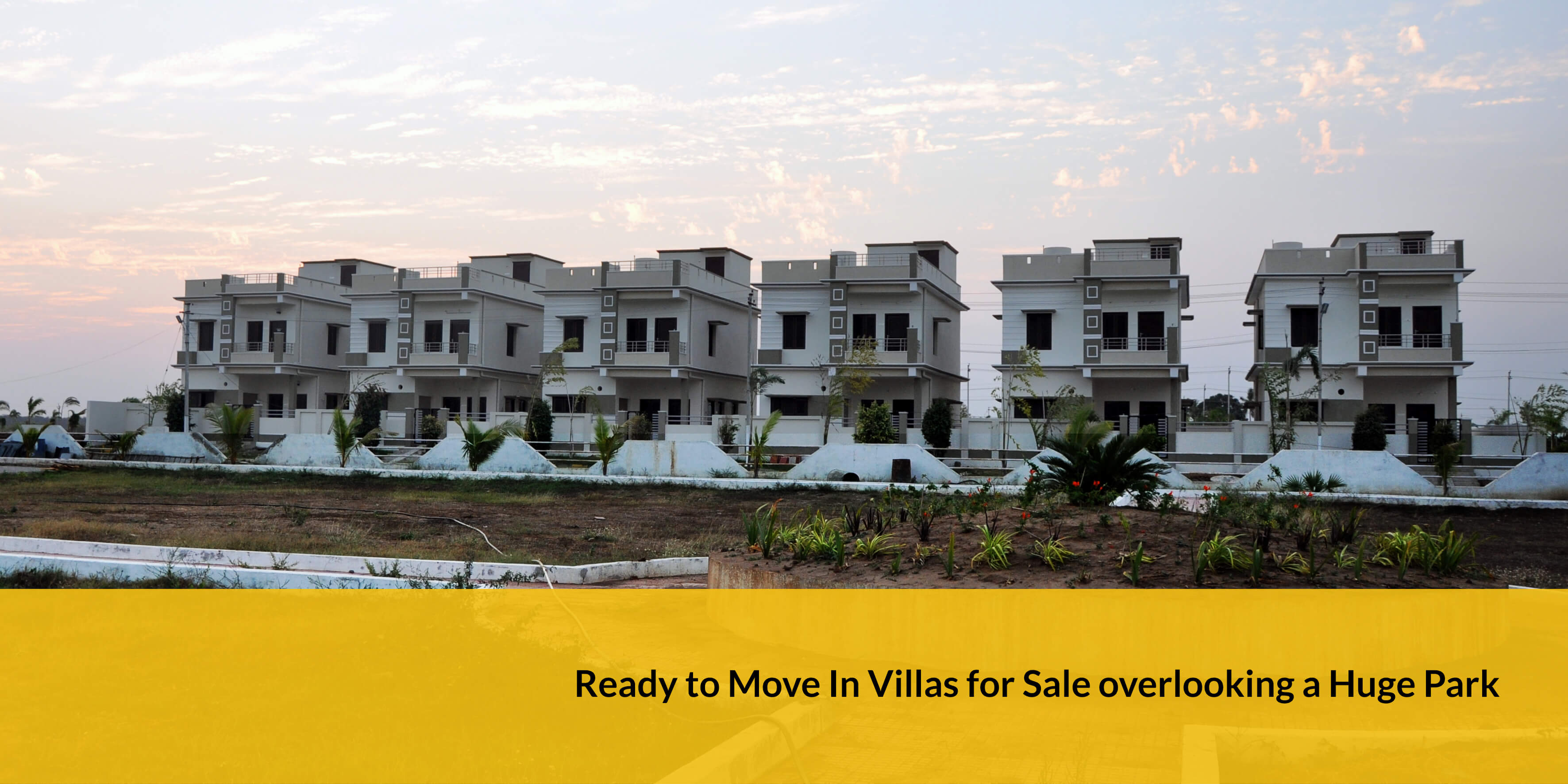 Buy or Construct Your Dream Villa
Sree Vibhava and G&C are proud to offer designer villas that are a 1st of their kind in Jaggayyapeta as many professionals / businessmen have enquired about possibilities of outright sale of villas by the developer.
We have enlisted the services of award-winning architects of international fame from Bangalore – who would normally not work on such Tier 2 towns based projects – to design these villas.
Sree Vibhava is therefore, happy to offer special pricing for those clients who are interested in buying villas.
Click on the 3 tabs below to view a list of various villa sizes that you can construct, based on size of plot that you purchase here.
Plot Size – 166 Sq Yards
Option 1
3 BHK – 1500 Sft Built Up Area
Rs.49 lakhs (approx)
Option 2
3 BHK + Study – 1800 Sft Built Up Area
Rs.58 lakhs (approx)
Plot Size – 200 Sq Yards
Option 1
3 BHK – 1800 Sft Built Up Area
Rs.60 lakhs (approx)
Option 2
3 BHK + Study – 2200 Sft Built Up Area
Rs.70 lakhs (approx)
Plot Size – 266 Sq Yards
Option 1
4 BHK – 2400 Sft Built Up Area
Rs.80 lakhs (approx)
Option 2
4 BHK – 3000 Sft Built Up Area
Rs.95 lakhs (approx)
Payment Schedule
The plot must be registered within 3 weeks of booking by, after paying 100% of the plot cost. The villa construction will begin after registration and the cost is payable as per below schedule.
Agreement – 10%
Foundation – 20%
Ground Floor – 20%
First Floor – 20%
Finishing – 20%
Possession – 10%
Procedure & Modifications
For Site Visit, Booking or any other Queries :
A Gopala Krishna
Project Coordinator
M : +91 9440820834
E: agk@gcglobal.in
Based at Jaggayyapeta Site Office
Aravinda Atluri
Advisor
M : +91 96424 30000
E: aravinda@gcglobal.in
Based in Vijayawada
Jhashank Chowdary
Head – Corporate Affairs
M: +91 9900123737
E: jhashank@gcglobal.in
Based at Corporate Office and In-charge of AP affairs