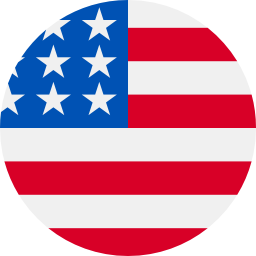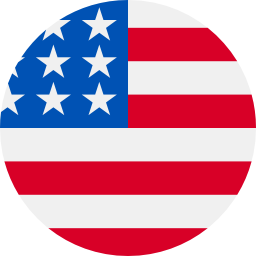 Meet the G&C Team @
World Kannada Conference (AKKA 2018)
Dallas, TX
31st August to 2nd September

  Meet the G&C team at our jumbo stalls No.125, 126, 144 & 143 at AKKA (Association of Kannada Kootas of America) 2018 Convention to have a personal / one-on-one discussion regarding your investments & portfolio, including closure of your bookings if desired, based on such interaction. 
We can also conduct a mini-seminar / presentation for your group of friends who cannot make it to this event as we will be in Dallas from 31st Aug to 4th September (Friday through Tuesday).
VENUE
Stall No.125, 126, 144 & 143
Sheraton Convention Center,
Sheraton Dallas Hotel,
400 N Olive St, Dallas,
TX 75201
SCHEDULE
We will be available from 9 AM to 9 PM at our stalls and rest of the time at the Sheraton Hotel in the same campus. Please call us to schedule a time to meet.
LOCAL HOST
Divyendhu Chowdary
adrc@gcglobal.in
+1 845 248 0012
If you need further info about these seminars, please feel free to get in touch with Divyendhu Chowdary on +1 845 248 0012 / adrc@gcglobal.in