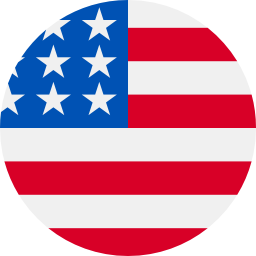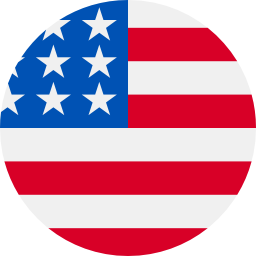 G&C Investor Seminars
and One-on-One Meets
across USA
FREE  PARTICIPATION  FOR  ALL
Dallas
27th to 30th October
One-on-One Meets
Houston
30th Oct to 2nd Nov
One-on-One Meets
Austin
4th Nov, Sunday
Seminar
+ One-on-One Meets
Morgantown, WV
7th Nov, Wednesday
Dinner Seminar
+ One-on-One Meets
Columbus, OH
9th Nov, Friday
Dinner Seminar

Chicago Area
10th to 14th November
Seminars in 4 Locations
Los Angeles
17th Nov
Seminar
+ One-on-One Meets
Bay Area, CA
21st to 26th Nov
2 Seminars
+ One-on-One Meets
If you want to skip the introduction and go straight to city, venue and time details for each seminar, please click here.
If you want to schedule a personal one-to-one discussion or mini-seminar for a group of friends with the G&C team at above cities or nearby cities / locations / suburbs, please fill out the form at the end of this page.
After conducting over 780+ Investor Seminars across India, USA, UK, Singapore, Australia and the Middle East – which have directly benefitted over 8783 NRIs – we are excited to be back in USA for our 2018 roadshows.
 By attending these free Investors' Seminars, you and your friends & colleagues can learn about : 
Latest Market Trends &

Investment Opportunities for NRIs

in Indian Real Estate


.

12 Common Mistakes

made by NRIs while Investing in Indian Real Estate


.

Repatriation & Taxation

of NRI Investments in India


.




Best of Hyderabad & Amaravati




.

Special Focus on AMARAVATI

: The $8 Billion Capital City of Andhra Pradesh and how you can participate and benefit from the same, as even non-Andhrites are keen to invest in this futuristic capital city.

HIGHLY RATED LEARNING SESSIONS
These seminars are highly appreciated and recommended by all attendees (we have been conducting these across USA for over 12 years now) as they give you a very comprehensive & detailed overview of latest investment opportunities from the top builders of India through which you can earn ROI of 50% to 200% in 3 to 4 years.
ONE-TO-ONE INTERACTION
These seminars are followed by either hi-tea or cocktails & lunch / dinner and hence you will also get to interact with our core team members to discuss your personal investment in detail, on a one-to-one basis.
And lastly, as our Founder Chairman is a Telugite, he will also be covering the latest investment opportunities in Andhra Pradesh and Telangana as an additional feature.
You will learn about below 3 unique investment opportunities available across key cities of India and which are available BY INVITATION ONLY & EXCLUSIVELY to G&C patrons and are not generally available in the open market.
High Monthly Income Generating Serviced Hotel Apartments
Earn Rs.25,000 to 85,000 / $360 to $1250 per month on an investment of just Rs.30 to 90 lakhs / $44,000 to 130,000.

This is 3 to 4 times greater than the average rental income from apartments or villas.

ZERO Maintenance & Stress Free Income for next 20 Years

AVAILABLE @ Tirupati, Shirdi, Delhi-Neemrana, Kolkata & Cochin (22 more cities in the pipeline).
 OPTION 2
(Although we closed this category recently, we will still accept a few bookings as goodwill measure during this USA trip)

15% per Annum Guaranteed Interest paid out on Monthly Basis
(backed-up by property as collateral)
Earn more than 2 times the interest from Fixed Deposits (FDs) –

which is currently at 6.8% and is set to fall drastically in the coming months to as low as even 5% or lower in next few years

A rare chance for you to create a secured stream of guaranteed and fixed income for your family

Your returns are thus guaranteed irrespective of market prices or project status

Your investment is safe-guarded via Post Dated Cheque and Allotment Letter for Property worth the Invested Amount
Exclusive Pre-Launch Offers : Best Ever of Amaravati, AP
Invest in signature projects at a discounted price before the project is launched to public at a higher price – giving you an immediate price advantage.

You have to pay just 20% to 25% & balance is funded through a home loan, through our in-house services.

You can expect to sell the property in 3 to 4 years for average ROI of 50% to 200%.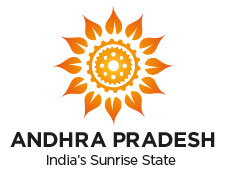 Special Focus :

Amaravati & Andhra Pradesh
The new $8 billion capital city of Andhra Pradesh presents unlimited growth opportunities for the next few decades, powered by important economic advantages, entrepreneurial spirit of Andhrites and dynamism of the Government.
Get to know the Masterplan for Amaravati, latest on-ground developments, overall market sentiment, best investment hotspots and why this is the best time for you to invest.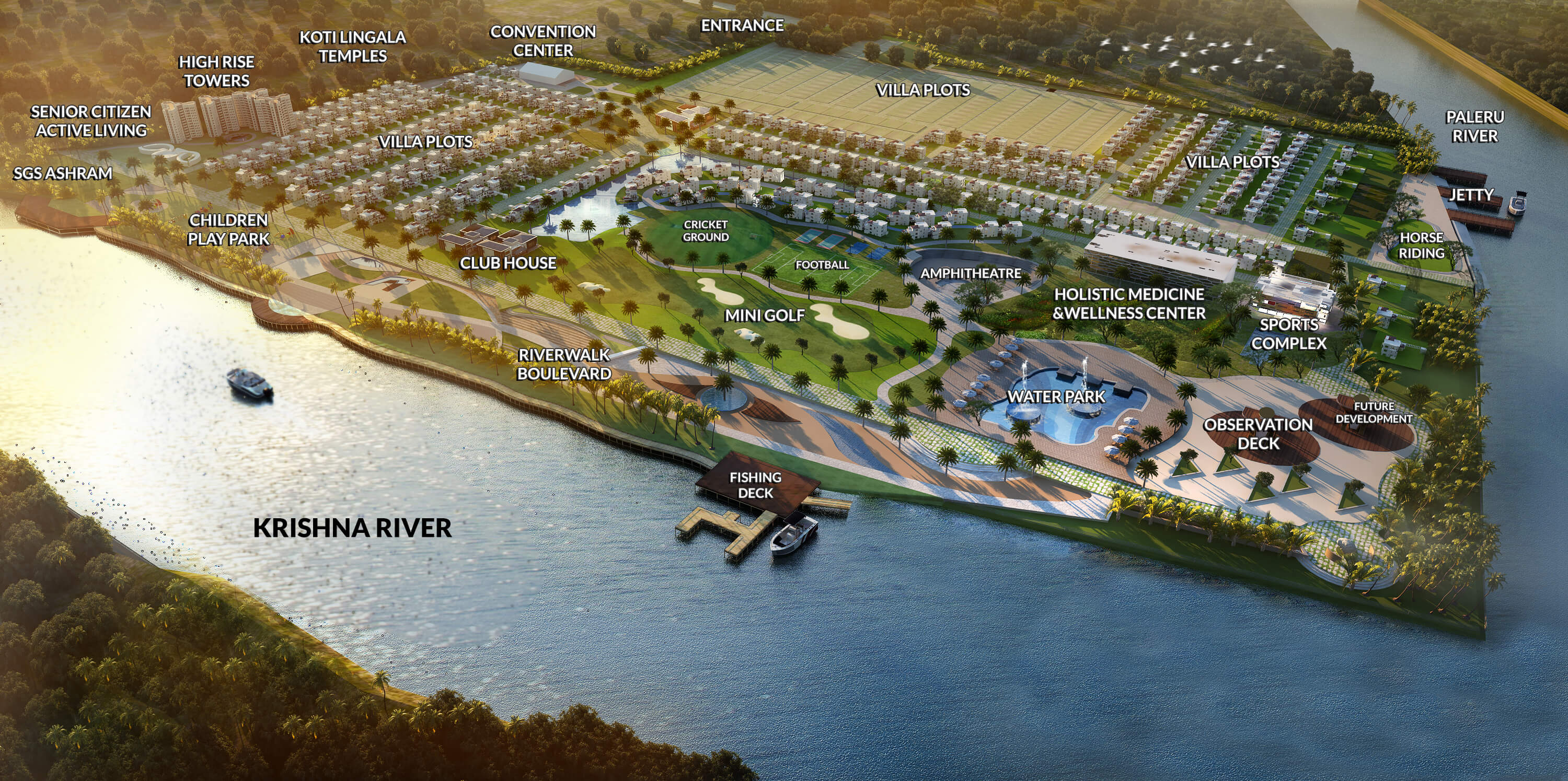 Invest in the Best of Amaravati Growth Story
G&C is proud to conceptualise and develop the best projects of their category in Apartments, Villas, Villa Plots and Resort Plots, spanning 600 acres around Amaravati.
The flagship project ALAKANANDA Riverfront is a 300 acre Integrated Township of Villa Plots & Villas on the Banks of the Krishna River and has been accorded the status of Integrated Mega Tourism Infrastructure Development (IMTID) by the Govt. of Andhra Pradesh, under the guidance of the Hon'ble Chief Minister.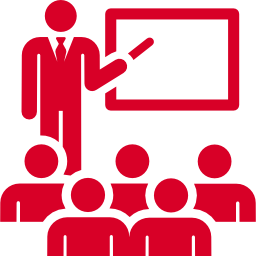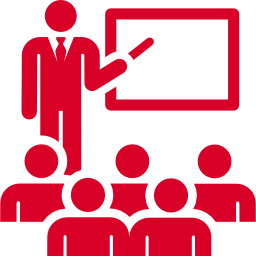 Seminar Locations across USA
Prior registration is NOT MANDATORY.
You can simply walk-in & register for free at the venue.
In some cities, we are conducting one-on-one sessions or group meetings (if desired by you) as this means you can meet us at your convenience and have a more personal one-on-one discussion.
If you need further info about these seminars or assistance in registering for the same, please feel free to get in touch with our below team members who will be touring these cities along with our chairman.
Schedule a One-to-One Discussion or
a Private Presentation for Group of Friends
Fill out the form below to request a personal one-to-one discussion or private presentation for your group of friends. We will talk to you and schedule the same at a mutually convenient time, date and location.