Distributor for Hindustan Unilever & Bharti Airtel
Bangalore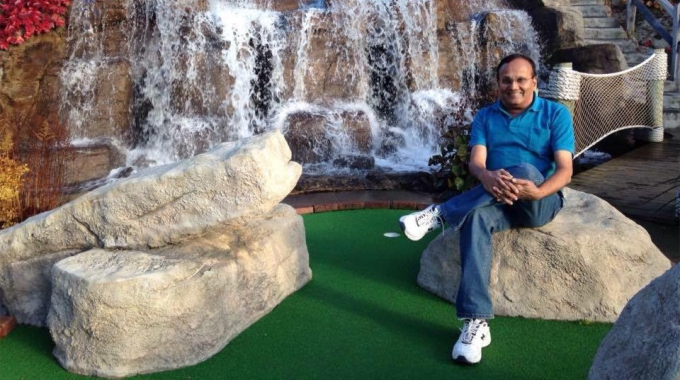 My business association with G&C is since 2007 and my experience with the group & Mr.Chowdary has been extremely delightful & very successful.
They handheld me well even during not so good times for real estate.
They offer different business plans to suit our priorities/requirement in wealth creation.
Now I am extremely happy with monthly income plans of Starlit Suites Bangalore which offer real estate investment returns no one can match.
Click Here to go back to the Main Testimonials Page
Learn how you too can earn 100% to 300% ROI
in Indian Real Estate