CEO – KTC Group
Singapore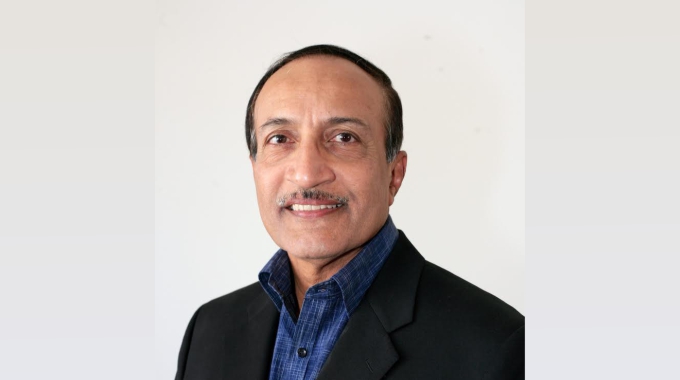 I have known Mr.Chowdary (Founder Chairman) and G&C Global Consortium for more than 10 years now and have used his services ever since my first investment in property in India.
As an NRI who spends very little time in India, I needed a very trustworthy and reliable adviser whom I can depend on for both buying and selling property in India.
Mr.Chowdary has always provided quick and reliable response to all my queries, even when he is travelling, and keeps me regularly updated of the progress of sale or purchases even when there are challenges faced by the developers.
This has been the key reason for me to continue to use the services of G&C Global all these years.
Mr.Chowdary fully appreciates the needs and time constraints faced by NRIs and is able to provide services accordingly.
My latest investment in Starlit Suites serviced apartments in Bangalore, made through the recommendation of Mr Chowdary, has given me great satisfaction and is now providing an ROI close to 10% per annum, currently.
Without any reservation, I would recommend G&C Global Consortium to anyone who wish to invest in property in India.
Click Here to go back to the Main Testimonials Page
Learn how you too can earn 100% to 300% ROI
in Indian Real Estate