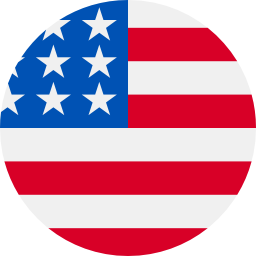 One-on-One Meetings / Personal Discussions
@ Columbus, OH
  Meet the G&C team to have a personal / one-on-one discussion regarding your investments & portfolio, including closure of your bookings if desired, based on such interaction. 
We can also conduct a mini-seminar / presentation for your group of friends who may have missed to attend our previous seminar at Columbus.
Venue
Hampton Inn Columbus/Dublin
3920 Tuller Road,
Dublin, OH 43017
Schedule
We will be available all day.
Please call us to schedule a time slot.
Add This Event to Your Calendar
 to ensure you don't miss attending the seminar! 
Add to Calendar
06/06/2017 08:00 AM
06/06/2017 10:00 PM
Meet G&C Team for One-on-One Discussions @ Columbus, OH
http://www.gcglobal.in/columbus/
Maanas Restaurant, 1335 Cameron Ave, Lewis Center OH 43035
G&C Global
adrc@gcglobal.in
true
DD/MM/YYYY
1440
aorVHvqNQzgFUzHmMmmO28560