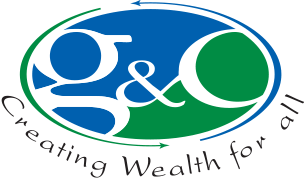 Your One Stop Shop for Real Estate Investments in India
Over 1200 Indians across the world have benefited through our unique investment opportunities across India Real Estate since 2004 and now, you too can benefit from the same.
With assets such as the High Monthly Rental Income generating serviced hotel apartments, Pre-Public Launch offers from India's top builders and Assured Interest Payout assets, we are your-go-to source for India's smartest real estate investment opportunities.
Real estate has historically proven to be one of the biggest creator's of personal wealth and yet, very few have been able to take advantage of this asset class.
Investing in regular apartments & villas nowadays is pointless – as prices in metro cities have reached saturation, leaving you little to no scope for capital appreciation.
Rental income from such properties has anyways been a minuscule 2% to 3% per annum – which post tax and inflation, gets reduced to ZERO ROI.
Investing in commercial properties requires far more capital and day to day management, loans are more expensive (and downright denied to NRIs incase of commercial properties) and reselling is difficult and time consuming – once again making this a hassle for most of us.
With 1000s of builders offering 10,000+ projects across various cities & price ranges, it is becoming increasingly difficult for investors like you to discover, evaluate and make sensible, credible, safe and profitable investments in Indian real estate.
This along with the lack of awareness of new age investment options means that most of us continue investing in traditional assets that give mediocre returns and at worse, end up losing you money.
This is where we come in…
by helping you identify some of the most highly recommended investment options across Indian real estate – and also manage the entire transaction, from start to finish as a one stop shop in India.
At G&C, you get access to a highly curated list of top performing projects across all key cities of India, suiting a variety of needs (i.e. monthly income or capital multiplication) and a range of budgets – from as low as Rs.19 lakhs and all the way to Rs.2 crores and beyond.
And it does not end at just helping you spot an opportunity, as we handhold you through the entire process – from documentation and getting home loans in India, to reselling the property eventually, reinvesting those proceeds into another asset, taxation and repatriation (incase of NRIs).
And all of this, under a single roof.
Over 1200 Indians across the world have benefited through our services and advisory and now, you too can benefit from the same.
Continue reading this to explore various options available to you across Indian real estate!
Offers By Invitation Only
Almost all options showcased by us are available by invitation & offered exclusively to G&C patrons only and and you will most likely not find them through anyone else in India. To stay up-to-date on latest launches from time to time, subscribe to our monthly newsletter by [thrive_2step id='13923′]clicking here[/thrive_2step] (takes less than a minute) if you are not subscribed already.


Options Available to you Today…
Top recommendations across Indian real estate that you may be seeing for the first time!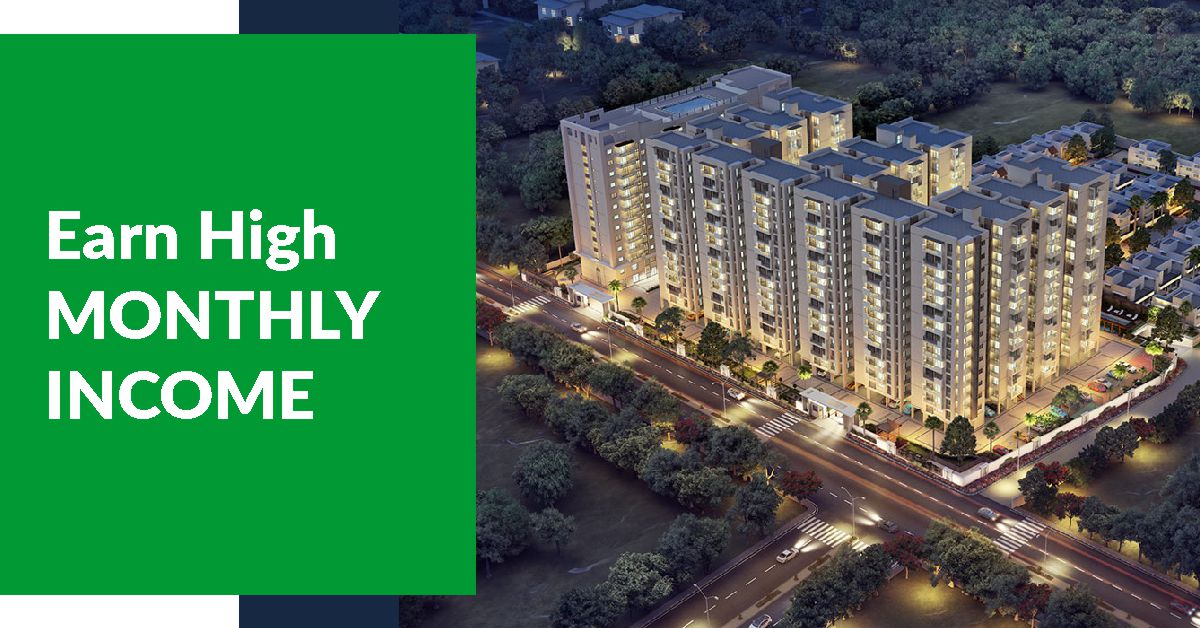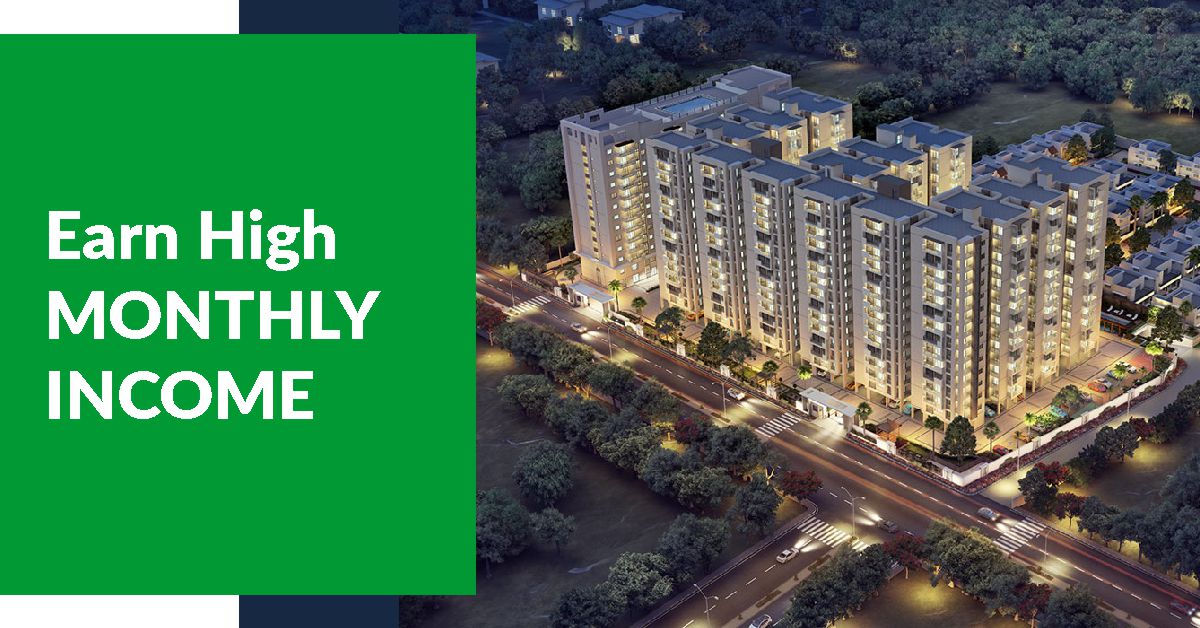 High Monthly Rental Income Serviced Hotel Apartments
Invest in Serviced hotel apartments to earn high monthly income of Rs.30,000 to 80,000 per month, on an investment of just Rs.33 to 90 lakhs – giving you an annual ROI of 10% to 11% p.a. – which is almost 4 times greater than the rental income of regular apartments and villas.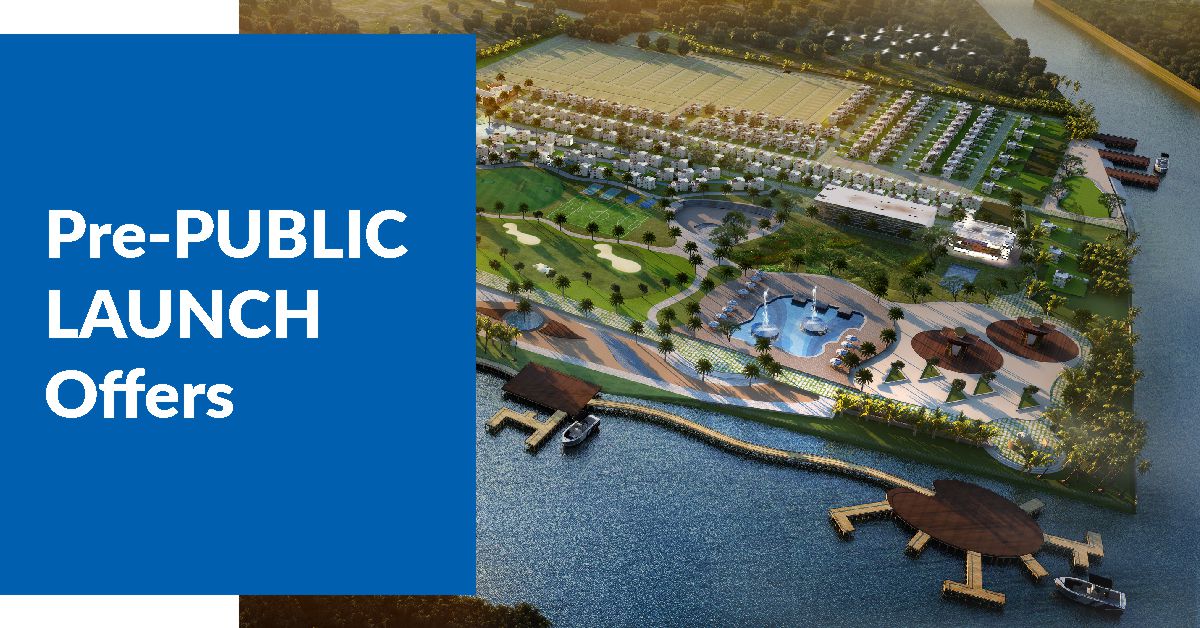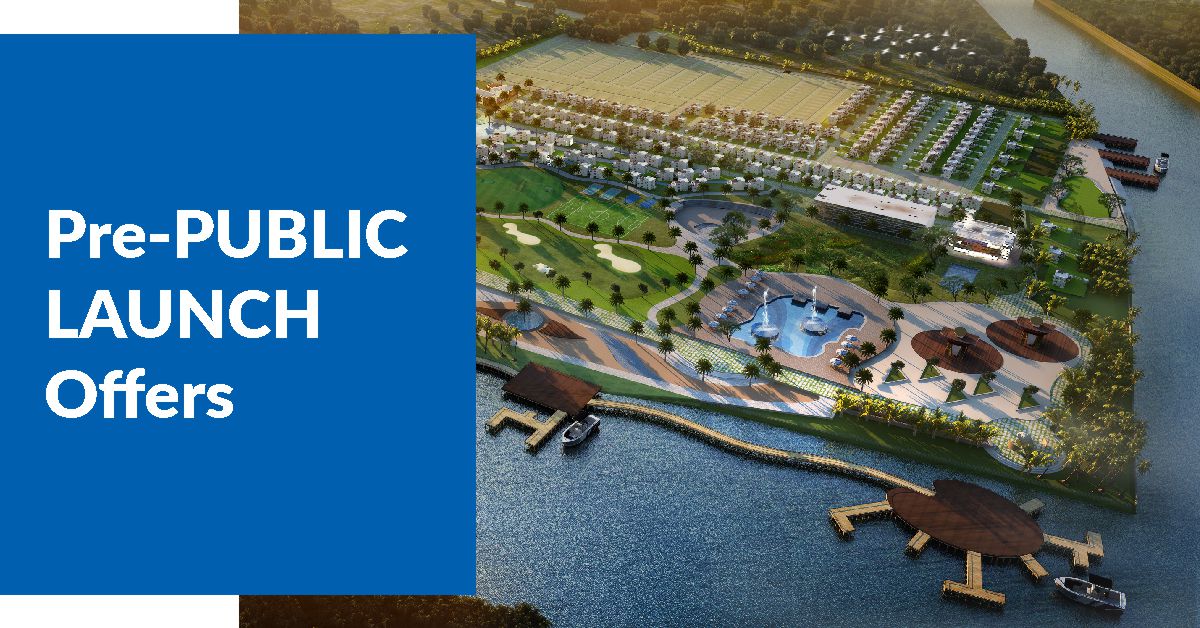 Pre-Public Launch Offers – Best of Amaravati
Invest in a top project at a discounted price before it is launched to public at a higher price – giving you assured & immediate price advantage. You can resell on completion of construction & earn 50% to 100% ROI in 3 to 4 years.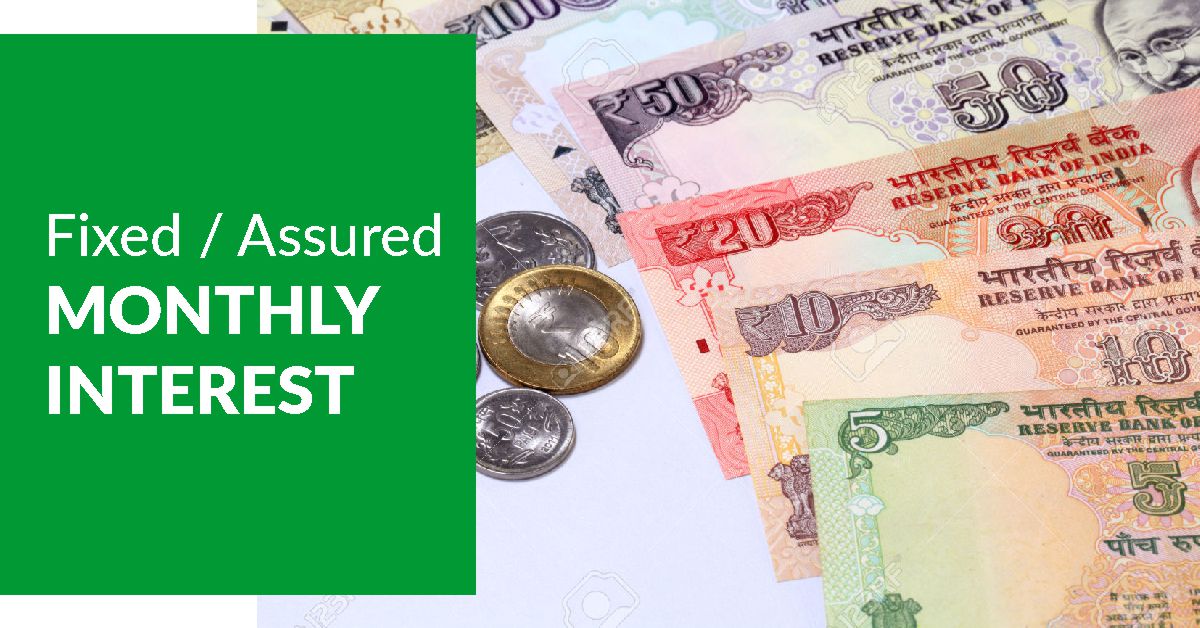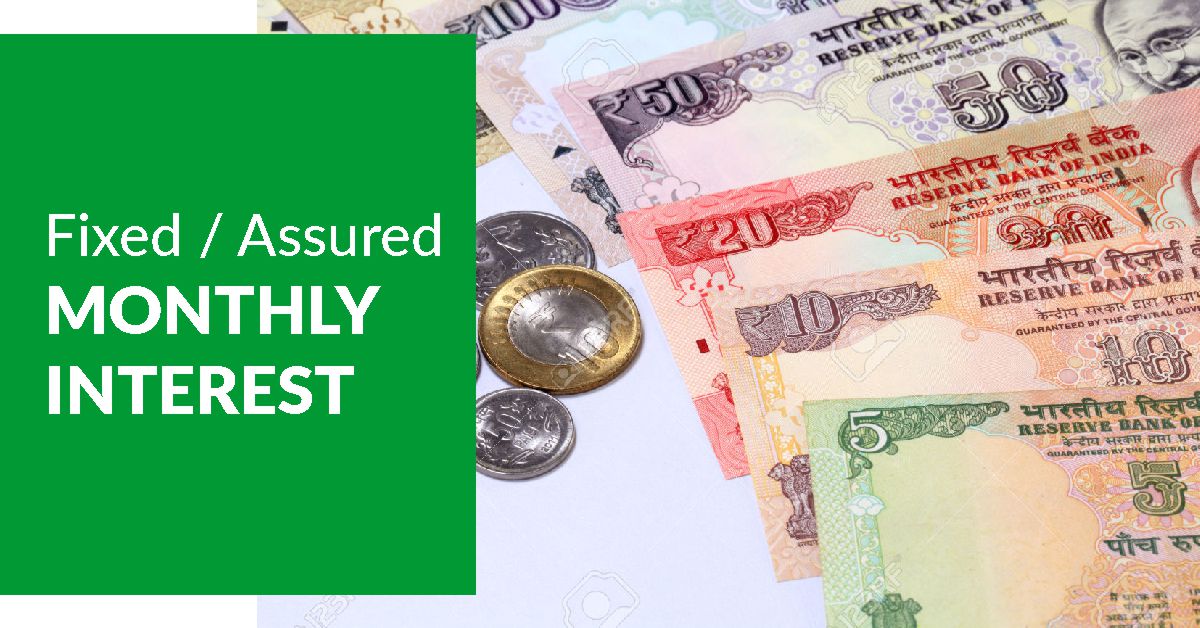 15% p.a. Fixed Monthly Interest Payment Scheme
Earn assured monthly interest of 15% per Annum paid out on the 1st of every month to your bank account – a great way to earn assured monthly income for your family. Start off with as less as just Rs.20 lakhs and start earning from Day 1 of your investment.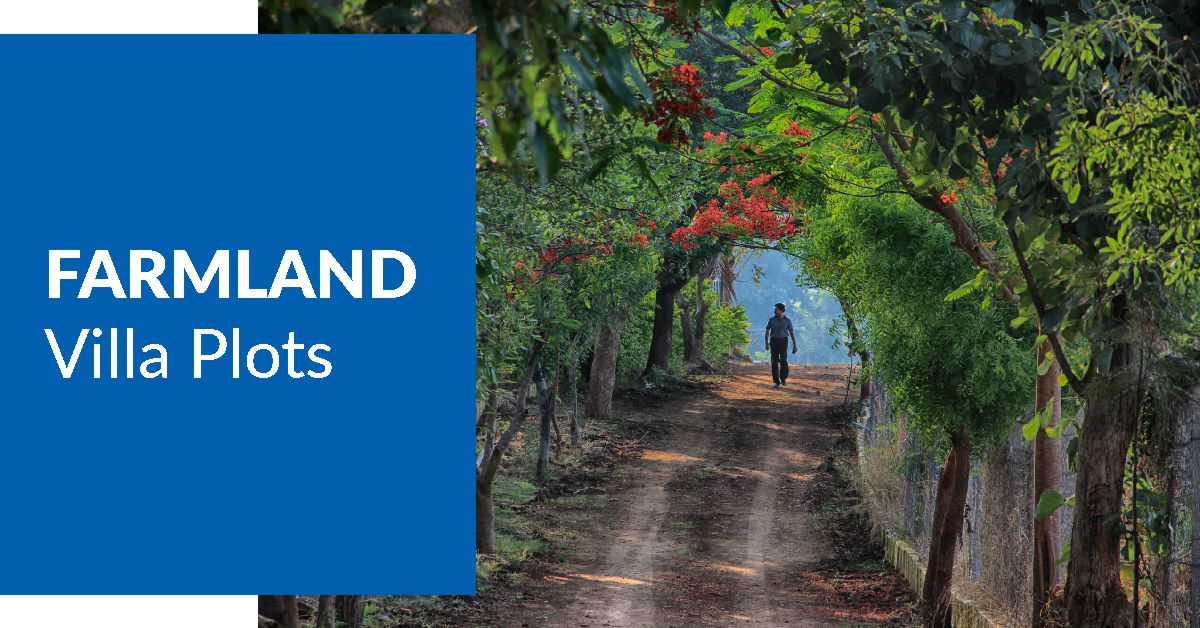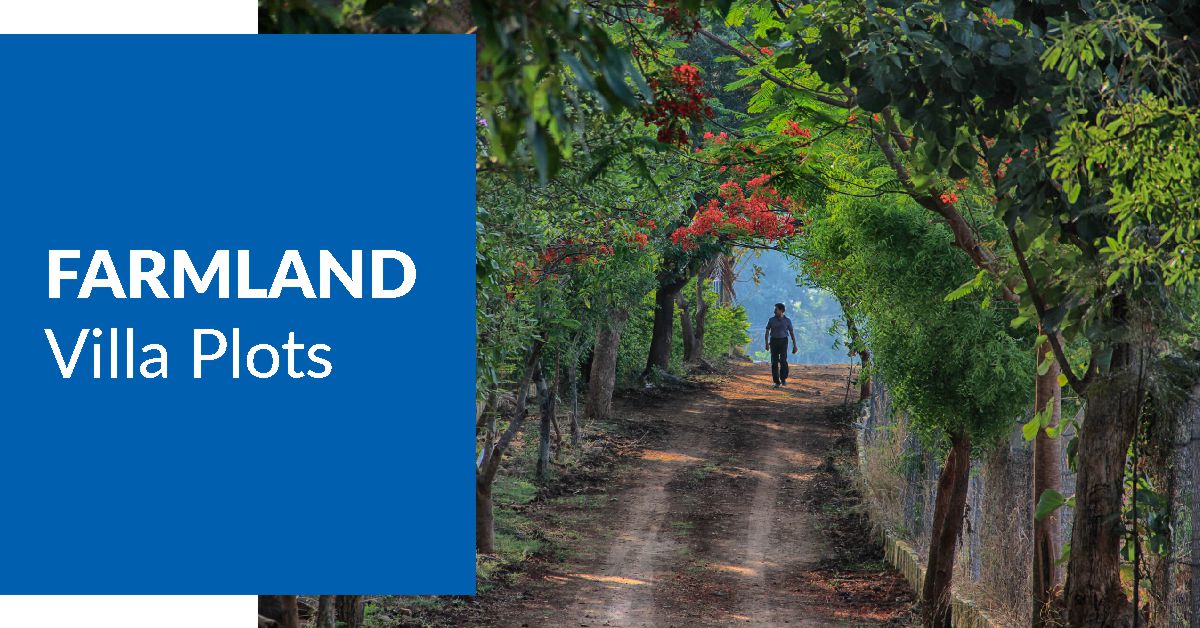 Farmland Villa Plots on the outskirts of Major Cities
As cities saturate & property prices within city increase rapidly, farmlands on the outskirts will see a sudden increased in demand due to their cheaper pricing – making these a sureshot way to earn steady capital appreciation in the long run.
Irrespective of whether you plan to invest immediately or in the near future, below are 2 ways for you to explore above options in greater detail and plan your investments :


Using the
Model Portfolio©
If you have a budget in mind to get started
If you know HOW MUCH you can invest or have a figure in mind, you can use our Model Portfolio© to build your customized portfolio / basket of assets, by mixing and matching various options shown above – for budgets ranging from Rs.30 lakhs to 1 crore.
Click Here for Model Portfolio
Click Here for Model Portfolio


Using the
Quick Started Guide
If you don't know how much you want to invest
If you do not have any amount / concrete figure in mind, you can use the Quick Start Guide to figure out which asset category best suits you, based on the purpose of investment (i.e. do you want monthly income or capital multiplication?), your loan eligibility, holding capacity and other selection criteria.
Click Here for Quick Start Guide
Click Here for Quick Start Guide
The Smarter Way to Invest


Start Early, even if it is in a small way
You can get started with as low as Rs.12 lakhs today and not have to necessarily wait for years until you accumulate a large corpus to get started.


Stick to the Top Builders
Always invest with top branded builders to ensure safety of your money, completion of projects on time and certain minimum assured returns.


Take Advantage of Pre-Launch Prices
Enjoy immediate & virtually guaranteed gains of 15% to 20% with few months of your investment – giving you an early mover advantage over public.


Invest using a Home Loan
Smarter way of creating tremendous wealth as money you borrow at 8% to 9% p.a., gets invested in an asset that grows at 15% to 20% p.a. – creating money out of thin air!
Learn More about Us & the People behind G&C
We are among India's leading real estate wealth management & consultancy firms, with a 60 member team across 14 branches in India and abroad.
Since our inception in 2004, we have managed investments worth Rs.9500 crores or $1.2 Billion, across commercial, residential and retail & hospitality.
Over 750,000+ Indians across the globe actively listen to us for advice on where to invest their money and so far, we have helped over 1200 Indians across the world in making safe and profitable investments in India, across all major cities.
We have conducted over 700+ Investor Seminars across India, USA, UK, Singapore, Australia and the Middle East – educating Indians on the latest trends and investment opportunities in Indian real estate and how they can benefit from the same.
Some of India's leading cultural organisations across the world have appointed / partnered with us as their "Knowledge Partners for NRIs in Indian Real Estate" to educate and benefit the NRI community across the globe.
We work only with the top 5 to 10 builders of each city to bring safe and credible investment options for you to build long term wealth in India.
In addition to individuals, we are also helping 3 FDI realty funds worth over $2 billion in sourcing investment options across India.
Get started today to build your real estate portfolio and participate in India's growth story!
Model Portfolio©
Learn the best way of investing into different real estate asset categories.
Build Your Portfolio
Quick Start Guide
Figure out which asset category best suits your investment objectives.
Get Started
Testimonials
Learn why investors trust us with their real estate investments in India.
What Our Clients Say