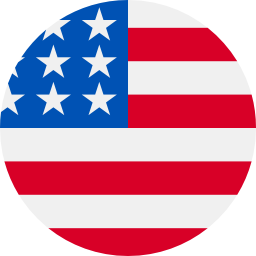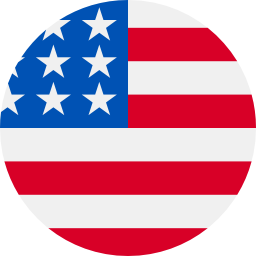 G&C Stall @
NATS Sambaralu 2017
Schaumburg, Chicago
30th June to 2nd July 2017



Venue
Renaissance Schaumburg Hotel and Convention Center
1551 Thoreau Dr N, Schaumburg, IL 60173, USA

Schedule
We are available in Schaumburg from 28th June to 4th July.
You can meet us at our stall at NATS or meet us at Renaissance Hotel.

Add This Event to Your Calendar
 to ensure you don't miss attending the seminar! 
Add to Calendar
28/06/2017 08:00 AM
04/07/2017 10:00 PM
Meet G&C Team for One-on-One Discussions @ NATS Sambaralu 2017 Conference, Chicago
http://www.gcglobal.in/schaumburg/
Renaissance Schaumburg Hotel and Convention Center, 1551 Thoreau Dr N, Schaumburg, IL 60173
G&C Global
adrc@gcglobal.in
true
DD/MM/YYYY
1440
aorVHvqNQzgFUzHmMmmO28560
If you need further info about our seminars / stall / business series at NATS, please get in touch with Divyendhu Roy Chowdary on +1 845 248 0012 / adrc@gcglobal.in who is part of the G&C core team touring US.