Psychiatrist at University of British Columbia
Ridge Meadows, Vancouver
– Recipient of the prestigious "Glory of India" Award by the India International Friendship Society, Canada
– Founder of Ridge Meadows South Asian Cultural Society (RMSACS)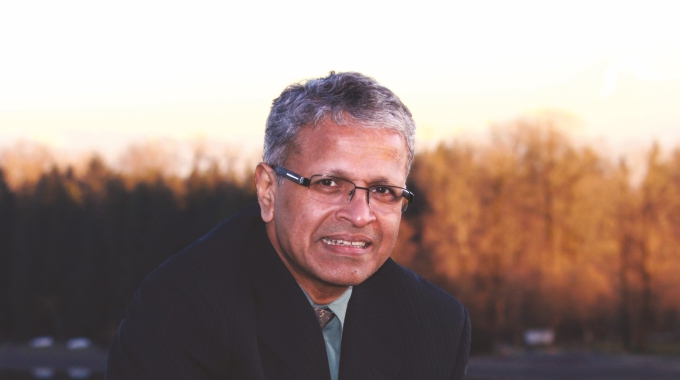 I am delighted to be a client of G&C for the last five years or so.
The services are excellent and I am very pleased with the personal attention given on the projects that we have embarked upon so far.
The staff of G&C are very courteous and respond to the needs in a timely manner.
I am very impressed with the drive, enthusiasm and the vision of Mr AVR Chowdary and wishes him continued success in his business ventures.
Click Here to go back to the Main Testimonials Page
Learn how you too can earn 100% to 300% ROI
in Indian Real Estate