Assistant Vice President – Marketing
United Breweries Ltd
Bangalore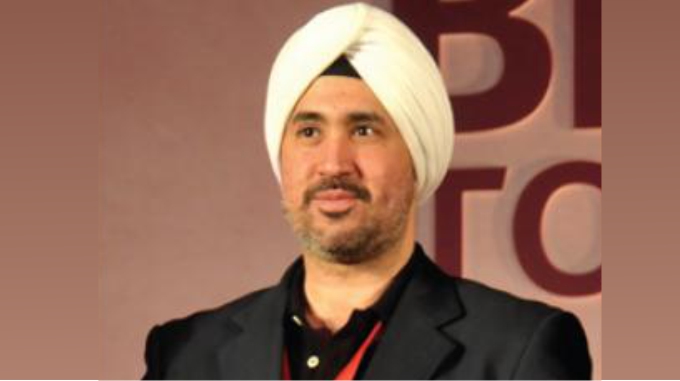 G&C has simplified and completely changed the way I make investments in real estate.
The concept of managing real estate investments like a portfolio much like we do with stocks is a relatively new concept in India.
To have someone like G&C manage my real estate portfolio and help maximise the returns while ensuring the safety of the investment is a combination unparalleled by conventional brokers.
To have Mr.Chowdary deal with you personally, is like taking advice from a family member.
Click Here to go back to the Main Testimonials Page
Learn how you too can earn 100% to 300% ROI
in Indian Real Estate