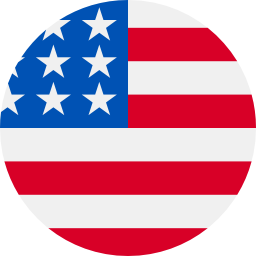 G&C Investors' Seminar @ Peoria, IL
Thursday, 23rd March 2017



Venue
Barracks Cater Inn Banquet Center
1224 W Pioneer Pkwy,
Peoria, IL 61615
Schedule
Reception / Drinks : 6.30 PM to 7 PM
Presentation : 7 PM to 8 PM
Q&A / Dinner : 8 PM Onwards
Local Host
Nagaraju Perumalla
nperumalla@yahoo.com
+1 319 230 5136
You can walk-in and participate for free and registration is NOT required. However since seats are limited,  prior RSVP will help us plan better and provide you a hassle free learning experience.
IMPORTANT : Since this is a formal business meeting, while you are most welcome to bring your spouse along, children may kindly be avoided as the same may create disturbance to the seminar.
If you need further info about these seminars or assistance in registering for the same, please feel free to get in touch with our below team members who will be touring these cities along with our chairman.
Divyendu Roy Chowdary
+1 845 248 0012
adrc@gcglobal.in
Jhashank Roy Chowdary
+1 972 352 3413
jhashank@gcglobal.in
Given below is a calendar of our seminars at 12 other cities of US and link to register for the same.