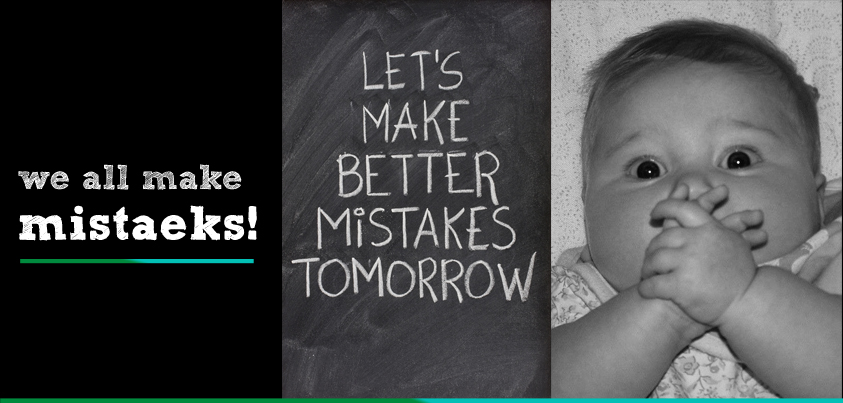 In this episode we talk about another popular mistake that most of us make while investing in real estate – which is to limit our total investment budget to the amount of surplus funds that we have in hand at the moment. While it's good to not overstretch your financial commitments, combining your own funds with good debt/loans is almost always beneficial when it comes to generating long-term wealth through real estate investments. Let us explain this with an example.
ILLUSTRATION
Raj Malhotra (no, not the one from Dilwale Dulhania Le Jayenge), earns a salary of Rs.40,000/- per month and has Rs.40 lakhs of surplus funds, which he wants to invest in real estate.
Scenario 1 – He purchases a house for Rs.40 lakhs. In 2 years, the property appreciates by 80% (Rs.40 lakhs grows to Rs.72 lakhs) which means his profit or ROI is Rs.32 lakhs in 2 years or approx Rs.16 lakhs per annum.
Scenario 2 – As Raj is earning Rs.40,000/month, he is eligible for a loan of Rs.20 lakhs. Now instead of restricting himself to properties that cost Rs.40 lakhs, Raj takes a loan of Rs.20 lakhs and invests in an asset worth Rs.60 lakhs (40 lakhs own funds + Rs.20 lakhs loan).
Assuming that this property appreciates at the same rate as the property in Scenario 1 – 80% – Raj's investment grows to Rs.108 lakhs in 2 years. His profit is Rs.48 lakhs overall and Rs.24 lakhs per annum.
On the above loan, Raj would have paid approx Rs.5.2 lakhs as interest for 2 years (calculated at a rate of 11%), but even after deducting this, his profits are much higher than those in Scenario 1. The immense tax benefits that he gets on the home loan will compensate the interest cost to a substantial extent (i.e. what he pays as interest, he gains mostly through tax benefits). So in the end, he still makes higher profits.
.
CONCLUSION
By combining his funds with good debt, Raj can generate 50% greater profits than what he can make by investing just his own funds. In Scenario 1, he is left with Rs.72 lakhs whereas in Scenario 2, he is left with Rs.88 lakhs (total Rs.108 lakhs minus loan of Rs.20 lakhs that has to be repaid). Although his own contribution/funds and percentage of ROI in both the cases is same at 80%, the ABSOLUTE RETURNS (volume of wealth generated) is much larger in Scenario 2.
TO SUM IT UP – Leverage the power of debt, to create greater wealth for your family and become a smarter  real estate investor.
.
Stay Up-To-Date on TRENDS IN REAL ESTATE INVESTMENTS
Subscribe to our free monthly newsletter to keep yourself upto date on exclusive pre-public launch offers from top builders that are open by invitation only to G&C patrons. With unique assets like the high monthly income asset that generates stunning returns of 10% to 12% p.a. for 20 years to 15% per Annum Guaranteed Interest payout schemes, we are the final word on wealth creation through real estate in South India..
By Jhashank Roy Chowdary (About Author)
G&C Global Consortium ™
Our Website
 | 
Our Facebook Page
+9180-41520808/09/10 jhashank@gcglobal.in